Development + design + growth
Solving problems with technology
We shape products and services that help people have a better experience.
Projects
You can focus on growing your business while we take care of the details.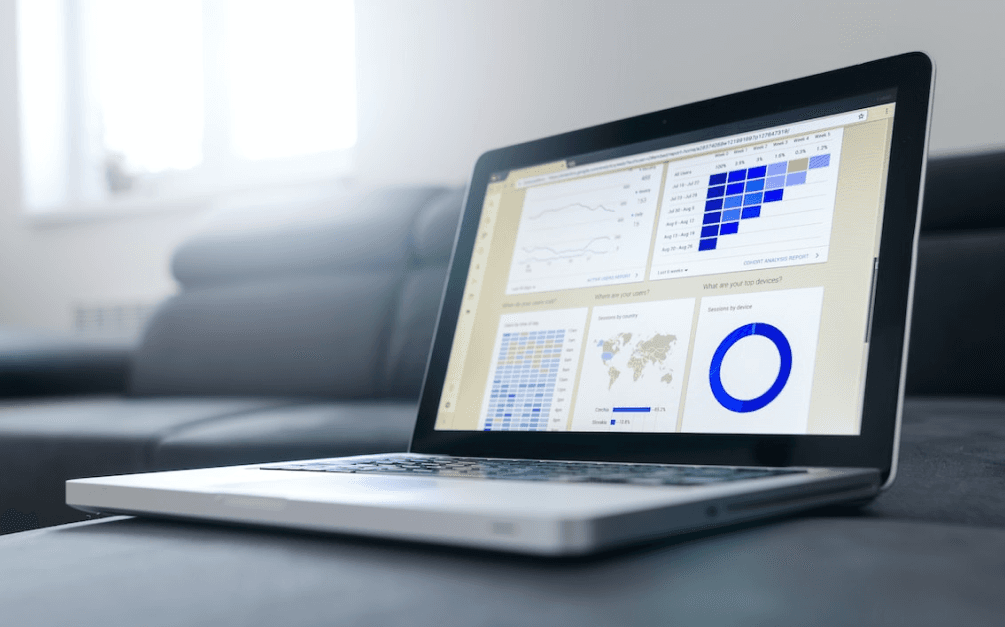 Qlinic
Research, design and development of a patient engagement platform.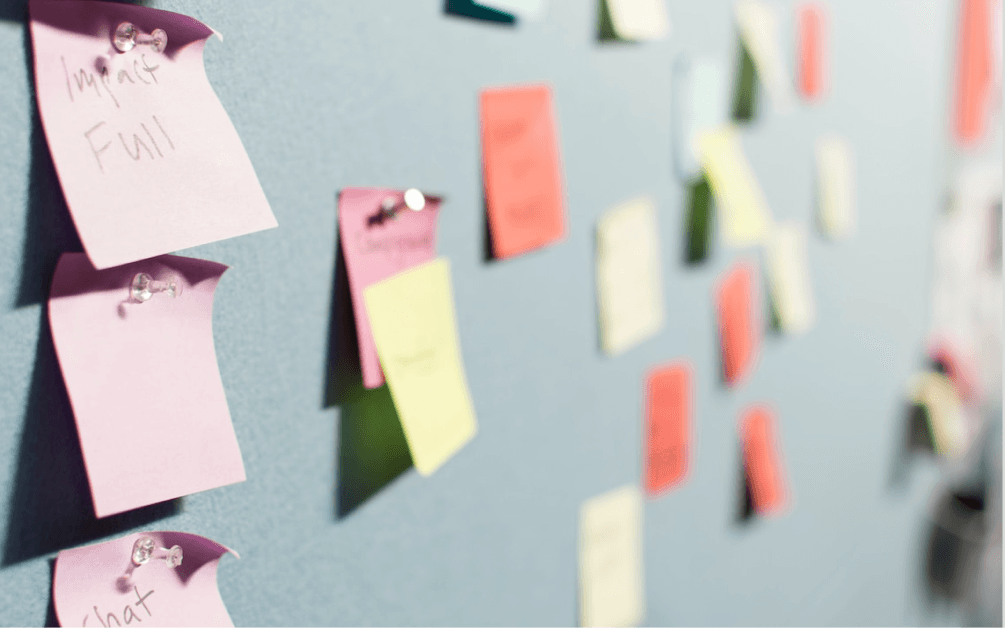 FamGuru
Design and development of an app and a web app for fam trip managers and advisors.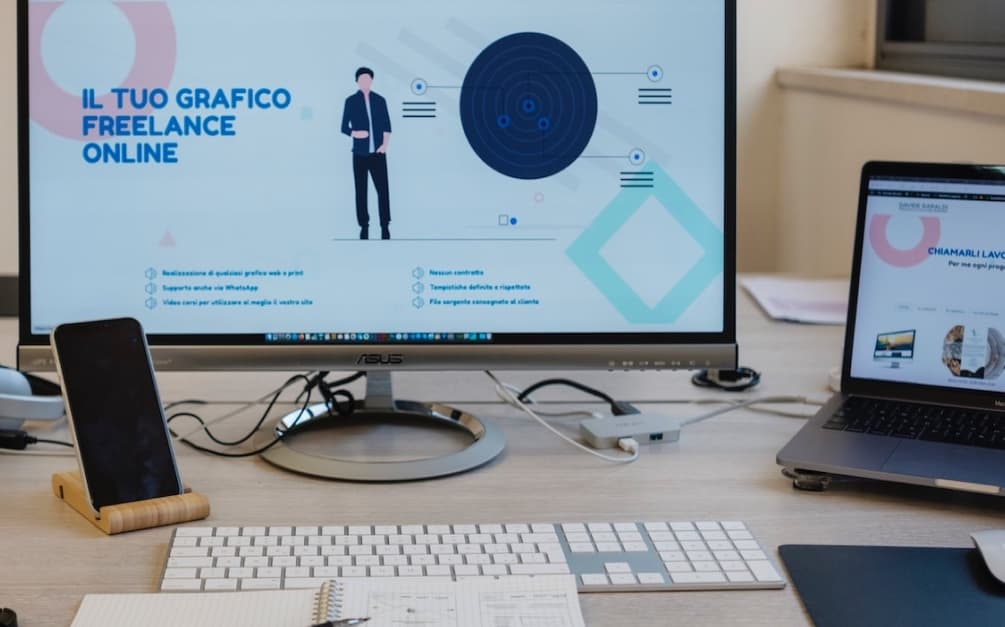 PGA
Ideation and development of a platform for internal use for the Municipality of Córdoba, Argentina.
Striving to improve
Technology can revolutionize how people learn, communicate and create.
Excel your needs
We specialize in designing and developing user interfaces and digital products.
Brand identity
The blend of design, user experience and digital marketing.
Industries
From developing mobile apps to data science solutions. 11W takes care of your digital needs.
Healthcare and life sciences
11WOODS offers Qlinic®, a Patient engagement platform, connected health systems, Telehealth solutions & AI/ML-based applications.
Real estate
Data & analytics solutions, Contract Management tools, Blockchain applications. Augmented Reality.
Data and analytics
From collecting, analyzing, and processing data to training, testing and deploying ML Models, 11WOODS helps you every step of the way.
Travel and hospitality
Digital transformation, research, data & analytics solutions.
Government and public services
Legacy modernization & migration, data & analytics solutions, secured infrastructure & transformation. Smart City and IoT Solutions.
Services
You can focus on growing your business while we take care of the details.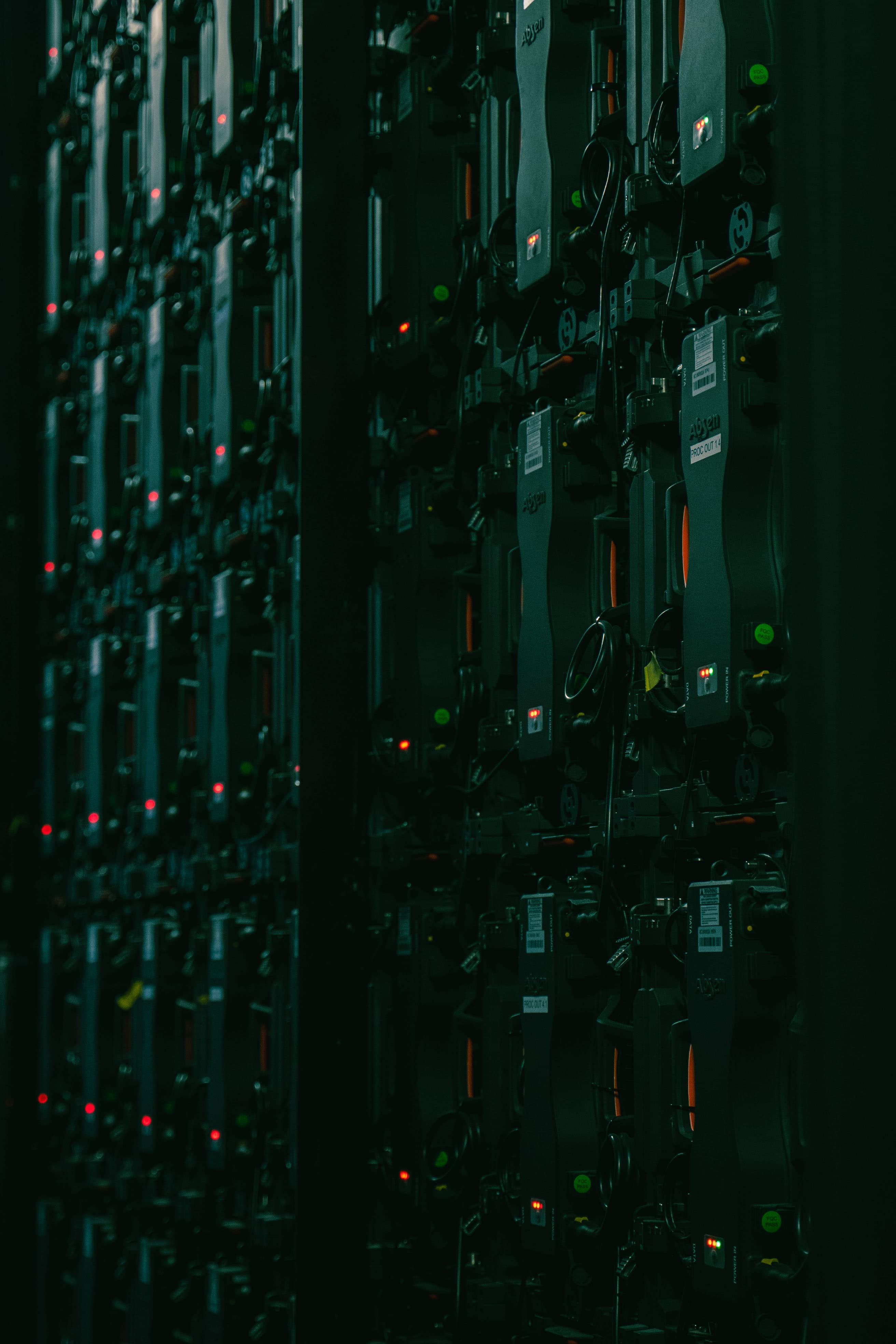 Cloud and infrastructure
Our cloud and infrastructure services offer secure and scalable solutions to manage your business data, applications, and processes. Taking advantage of the latest technologies to optimize your IT infrastructure and reduce costs.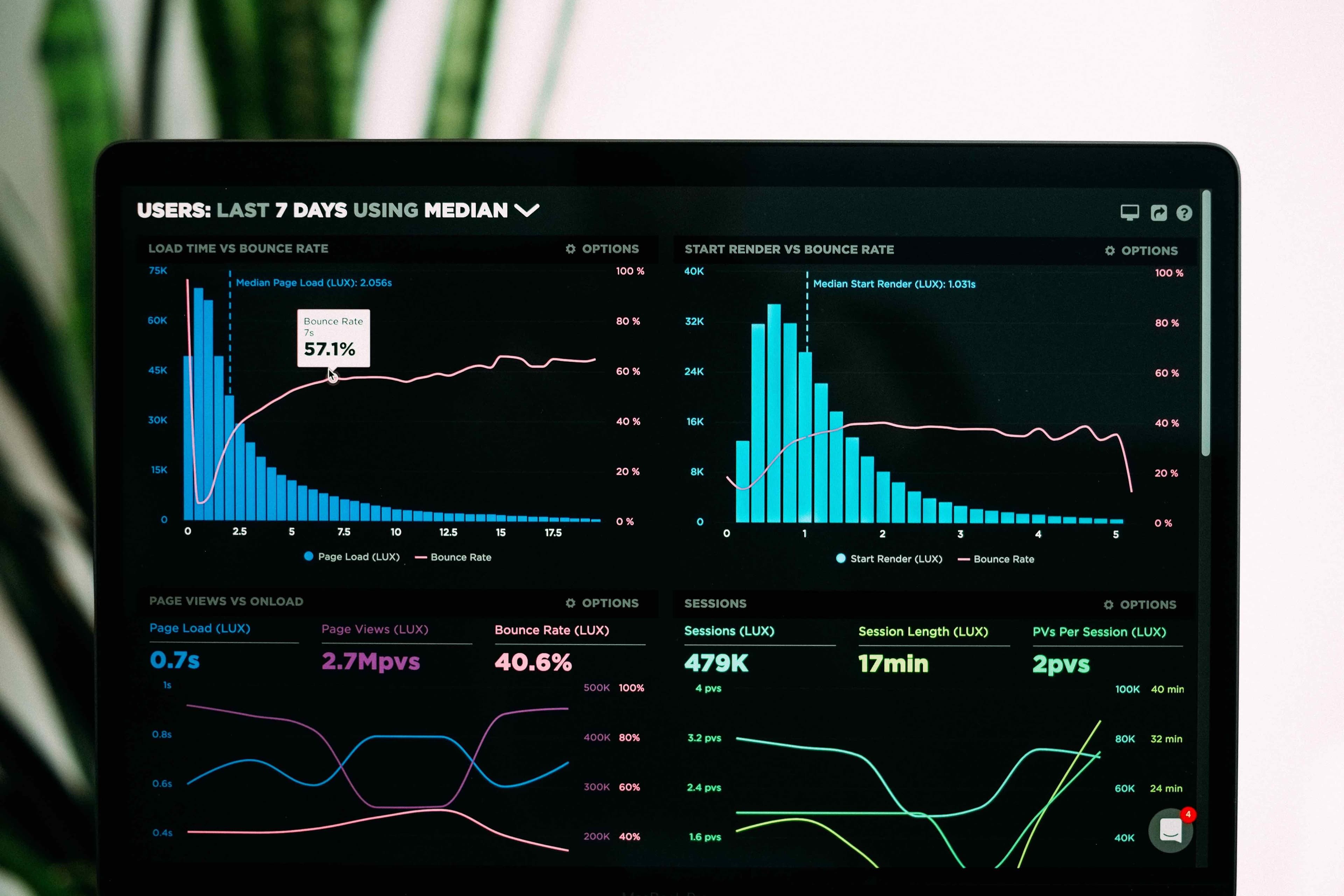 Visualization and analytics
Get powerful insights into your data, enabling you to make informed business decisions. Our team of experts uses advanced tools and techniques to analyze and visualize complex data sets, uncovering trends and patterns that drive business success.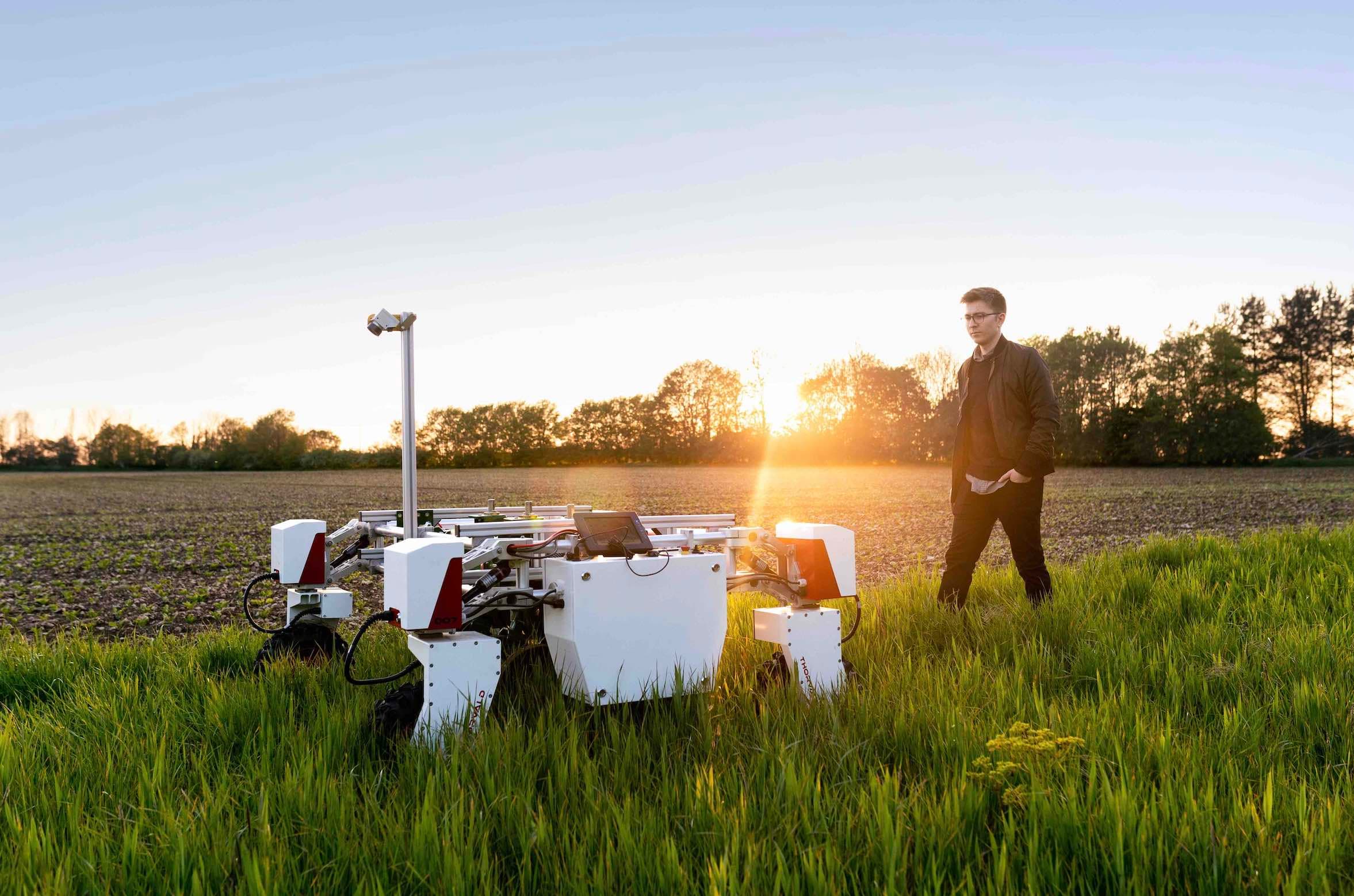 Automation
Automate repetitive tasks and streamline workflows with our custom solutions, designed to fit your unique needs and save you time and resources.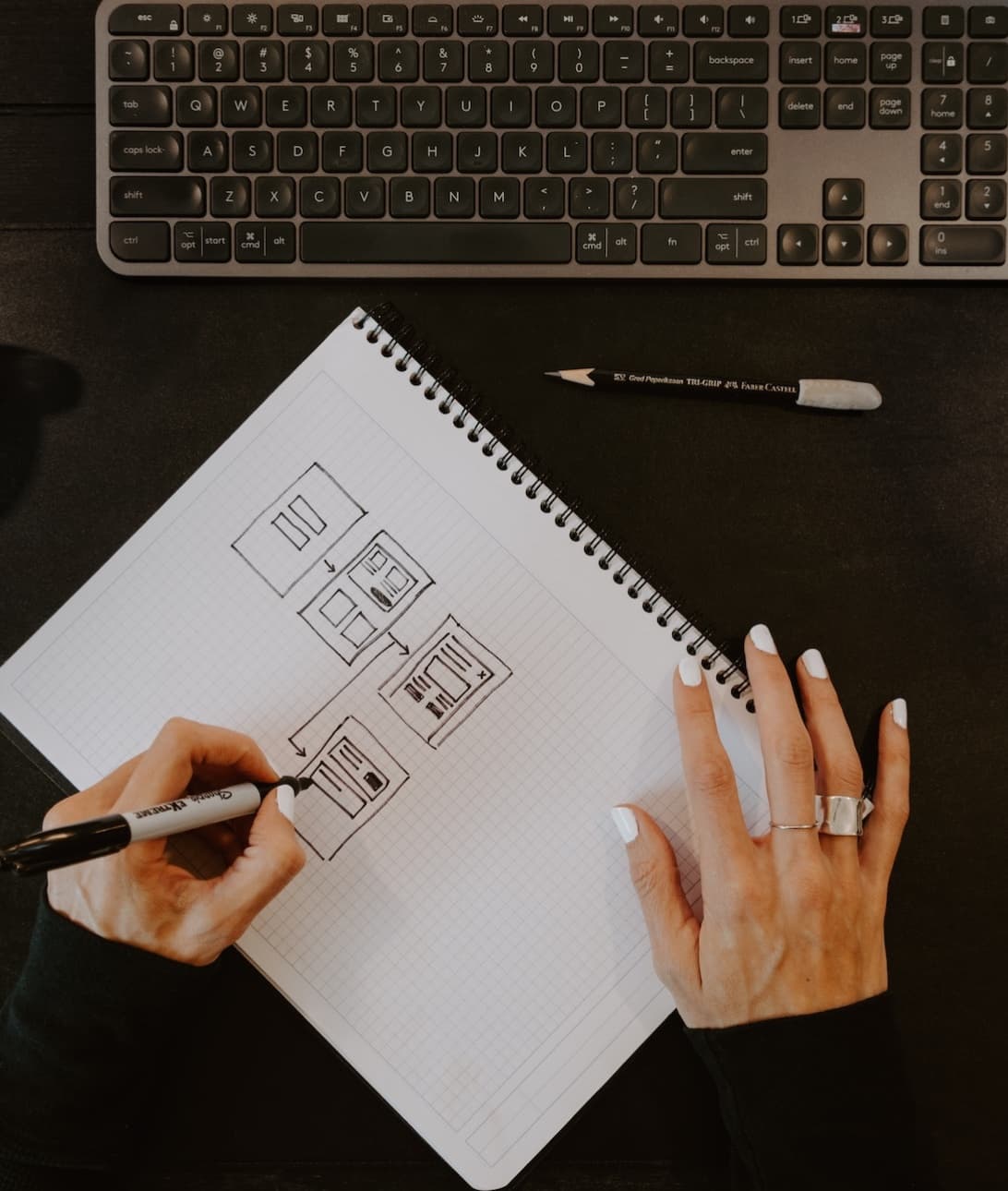 Experience design
Create a memorable user experience with our UX design services. We use a user-centered approach to develop digital products that meet your audience's needs, enhancing satisfaction and loyalty.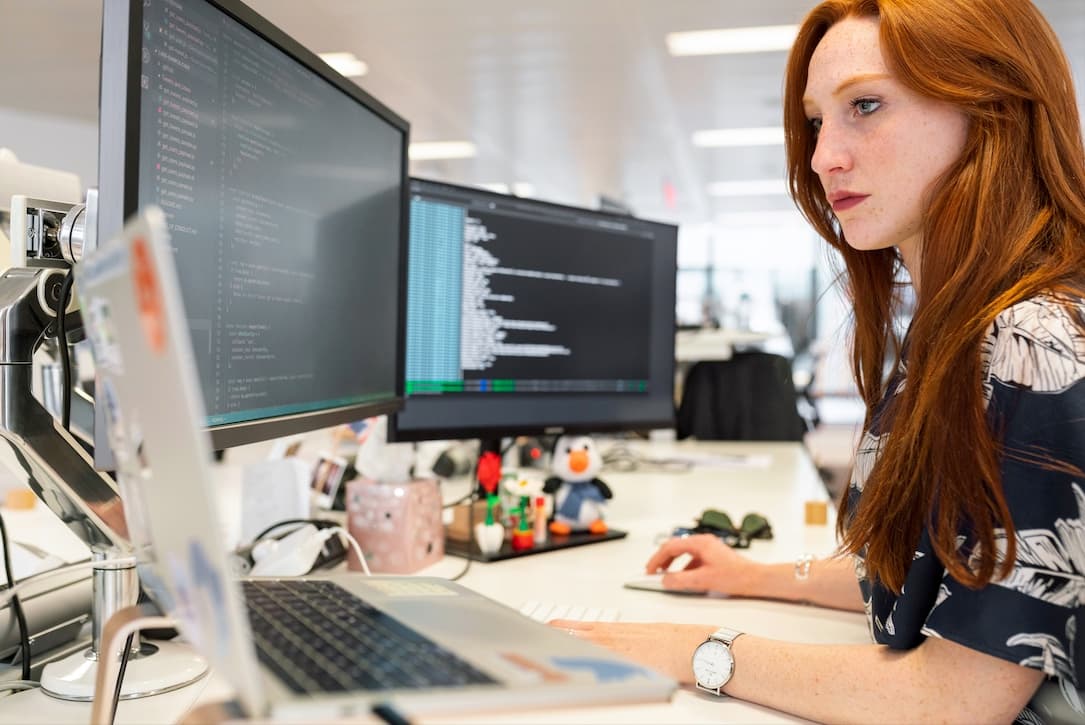 Software engineering
From planning to deployment, our software engineering services cover the full spectrum of the development lifecycle. We use cutting-edge tech to build, maintain, and scale robust software applications.
AI and ML
Gain a competitive edge with our machine learning solutions. Our expert team leverages the latest techniques and technologies to help you make data-driven decisions, optimize operations, and achieve better outcomes.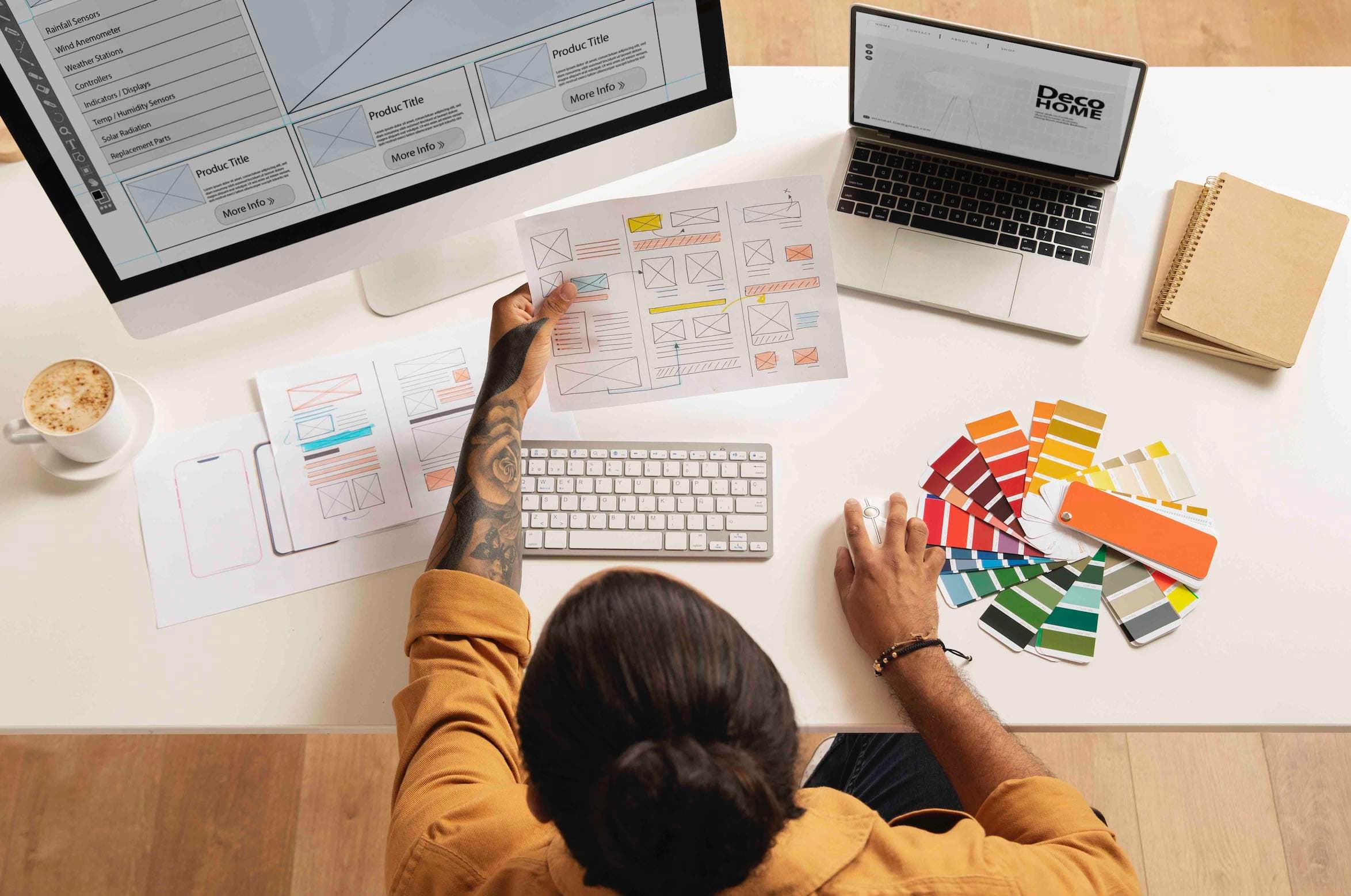 Brand, content and creative
Craft a compelling brand story with our creative services. We develop customized solutions that help build a strong brand identity and foster long-term relationships with your customers.
A team of passionate tech professionals
We're not just building software – we're building relationships with our clients and our community.